don't get me wrong peeps.

am talking about
uri Mino
who has been reported to be coming to

Singapore on 31st July 2010.
According to the news (still not sure if it's reliable), Mino will be coming to Spore to promote
LG Optimus
. yess. he'll be in S'pore to promote a handphone! arghh.
This will be the third time Mino coming down to Singapore.

Is there any
MIRACLE
for him to come to Malaysia again people?
I miss 25 Oct 2009.
I really do :(
i have regrets; and i'll surely make them up once Mino comes to Msia again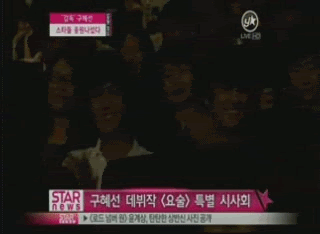 extra

:

Mino & Bummy during Goo Hye Sun's Magic premiere





playnow: Until you return/FT Island